Zone Cocktail & Music bar
Looking for the best bar in Prague? Look no further than Zone Bar!
Come and enjoy a delicious cocktails, experience an unforgettable party, or check out a live performance. This unique music bar offers all of that and more.
Looking for the best bar in Prague? Look no further than ZONE cocktail & music bar! Come on down and enjoy some fantastic cocktails, catch an amazing live performance, or party the night away. This place has got it all! This super-cool nightspot is located right in the heart of Prague 1, in a beautifully renovated historic building that's full of character and charm. You'll love the vibe here, with its moody lighting and edgy decor. And the bar? Let's just say that our bartenders know how to mix a mean drink. Whether you're in the mood for a classic cocktail or one of our signature creations, we've got you covered. As for the entertainment, well, let's just say that we know how to put on a show. We've got an amazing lineup of live acts, ranging from up-and-coming local talent to big-name international stars. And if you're into go-go dancers, we've got those too. They're gorgeous, they're talented, and they know how to get the party started. But it's not just about the public events. We also cater to private parties, whether you're celebrating a birthday, hosting a corporate event, or saying goodbye to the single life with a bachelor or bachelorette party. Whatever the occasion, we've got you covered. So come on down to Zone Bar and let us show you how we do things in Prague!
Are you in the market for a killer venue to throw your next shindig? Look no further than ZONE cocktail & music bar! We've got a variety of rental options to suit your needs, whether you want the whole club to yourself or just a private lounge. Our club can hold up to 200 of your closest friends, while the lounge is perfect for smaller, more intimate affairs (we're talking up to 50 people). And when it comes to throwing a party, we've got you covered. Our space is totally customizable, so you can let your imagination run wild. Plus, we've got all the bells and whistles to keep the party going, including top-notch entertainment and catering from some of the best vendors in town. So what are you waiting for? Whether you're throwing a birthday bash, corporate event, or just want to get down with your crew, we've got the space and the vibe to make it happen. Get in touch with us today and let's get this party started!.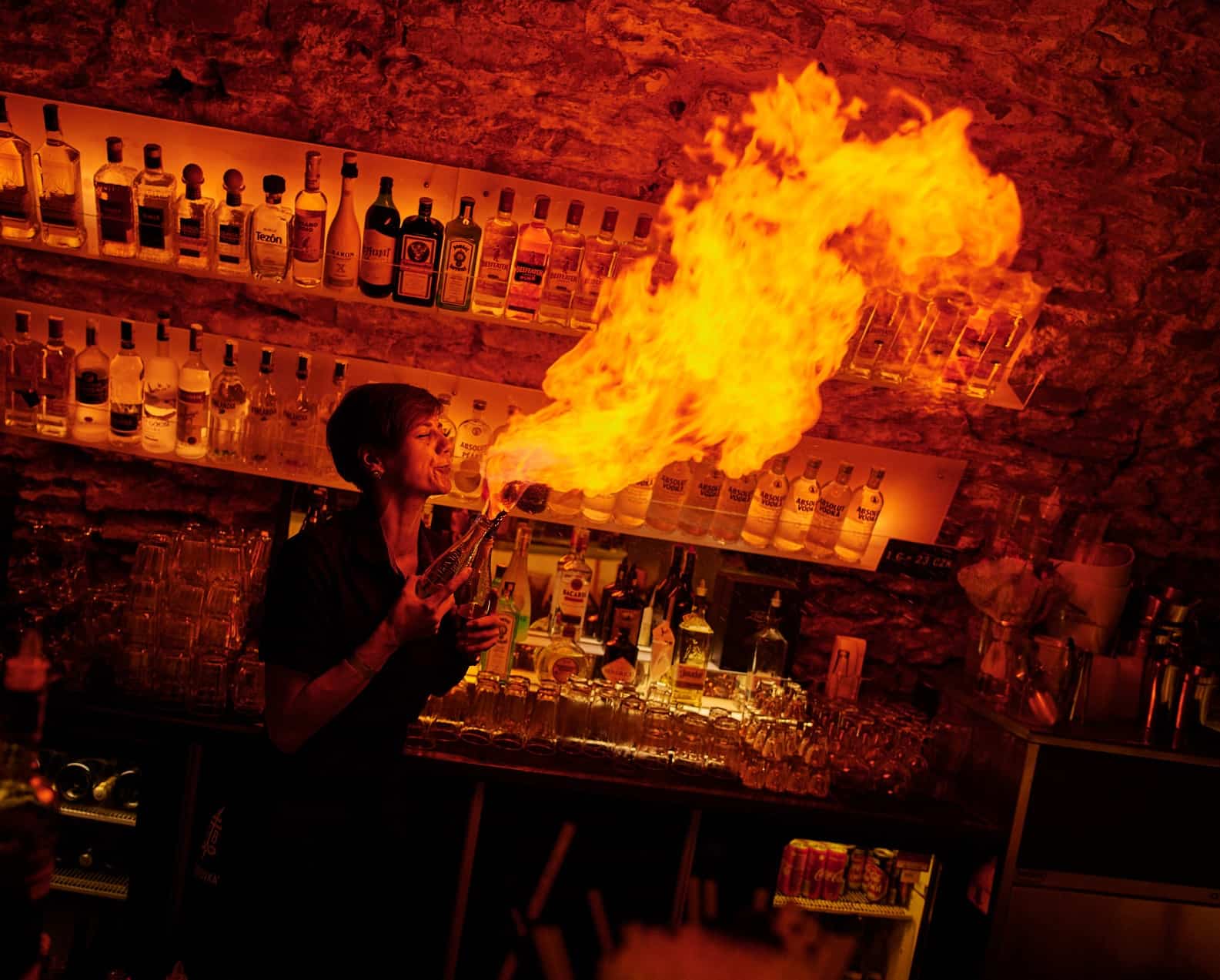 UNIQUE ATMOSPHERE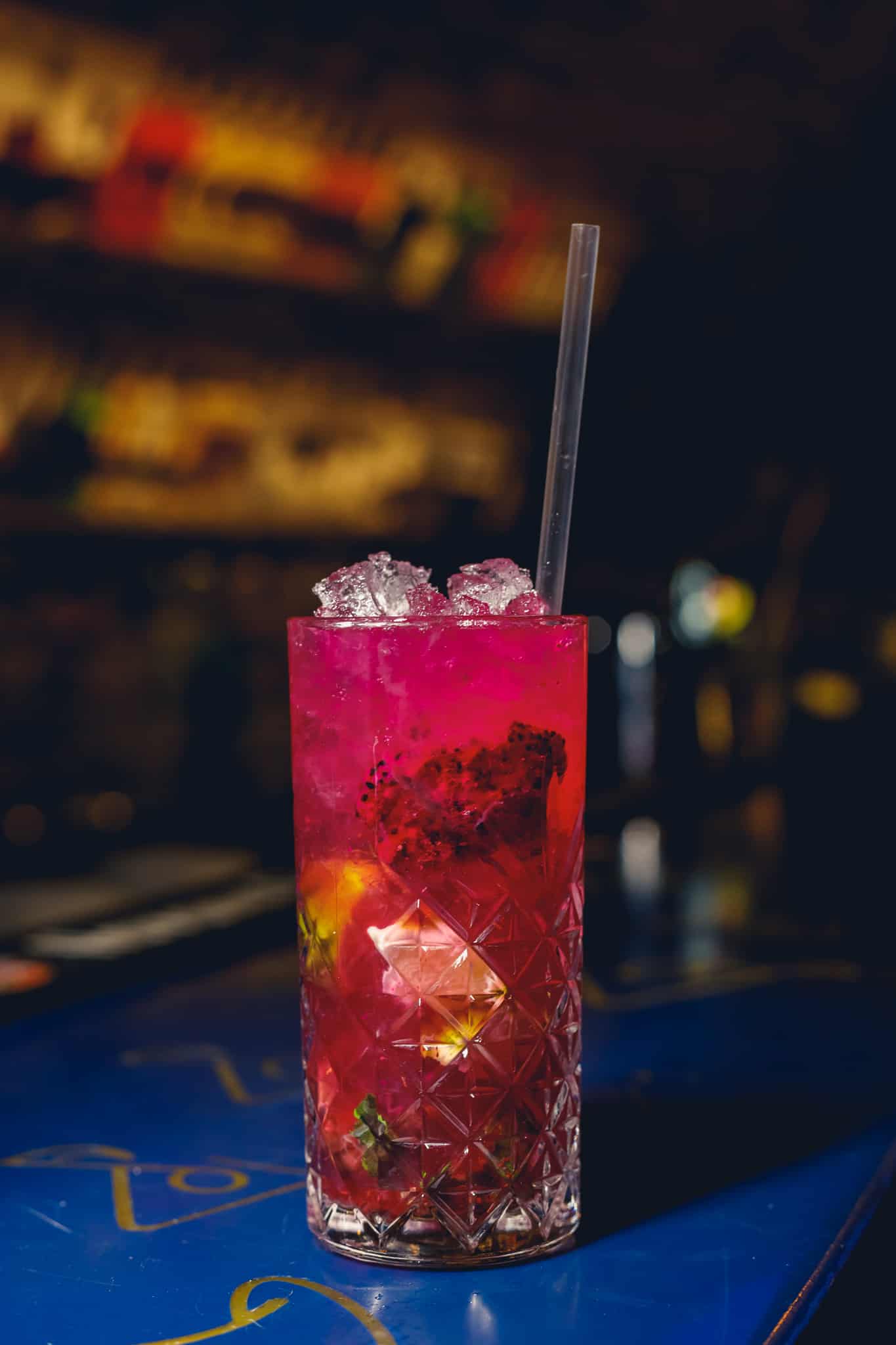 SPECIAL DRINKS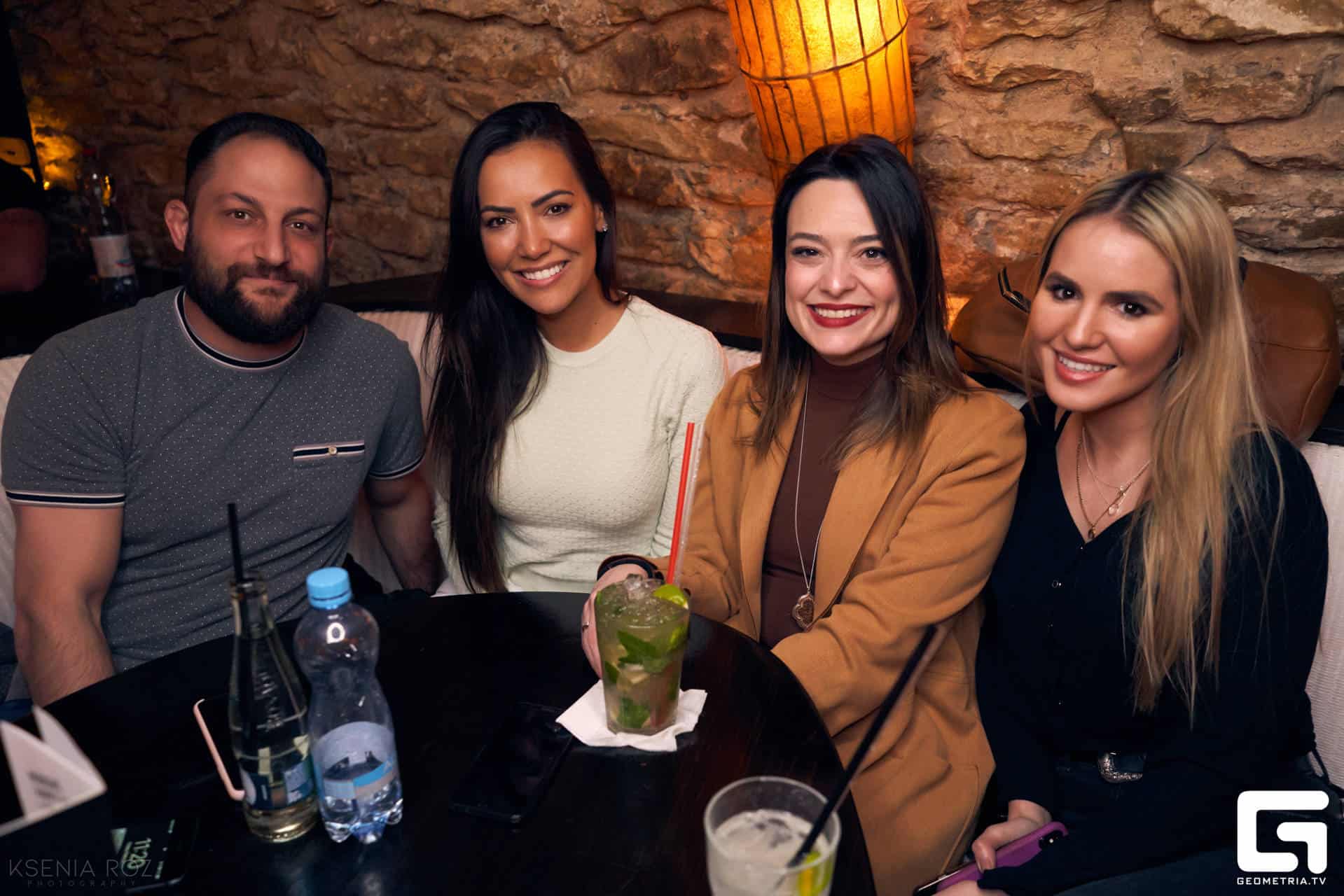 PRIVATE EVENTS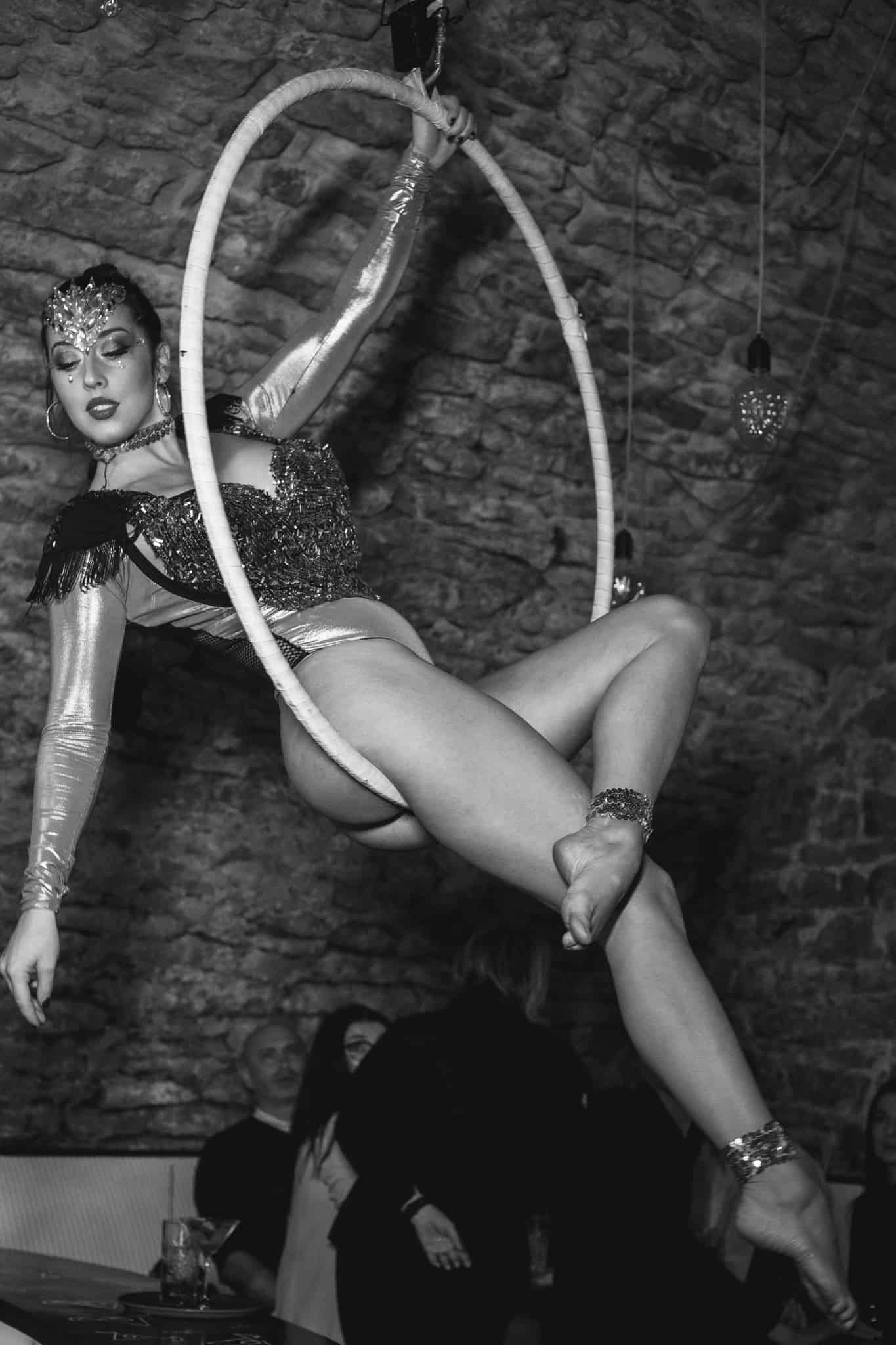 PLENTIFULL PROGRAMME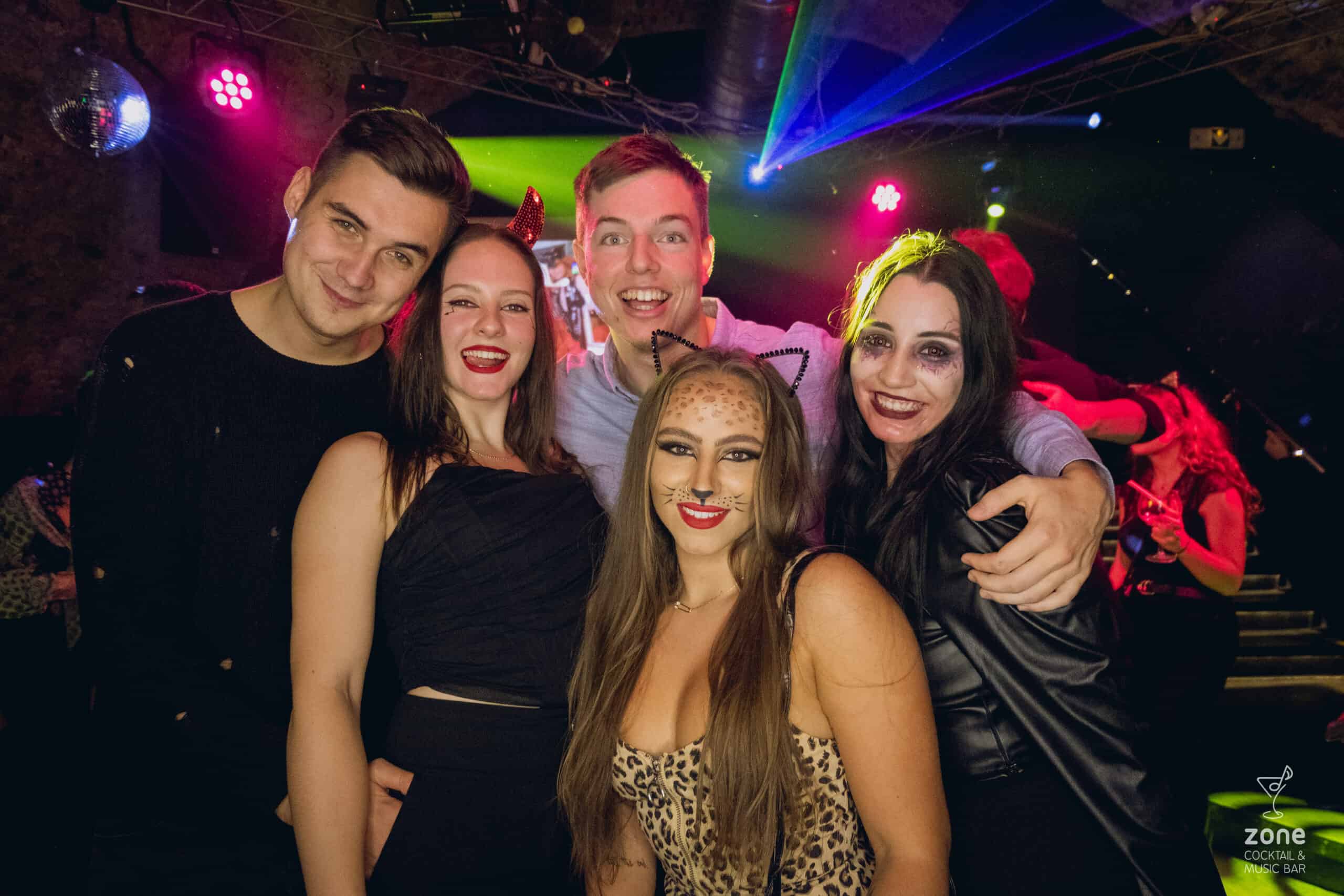 THEMED PARTIES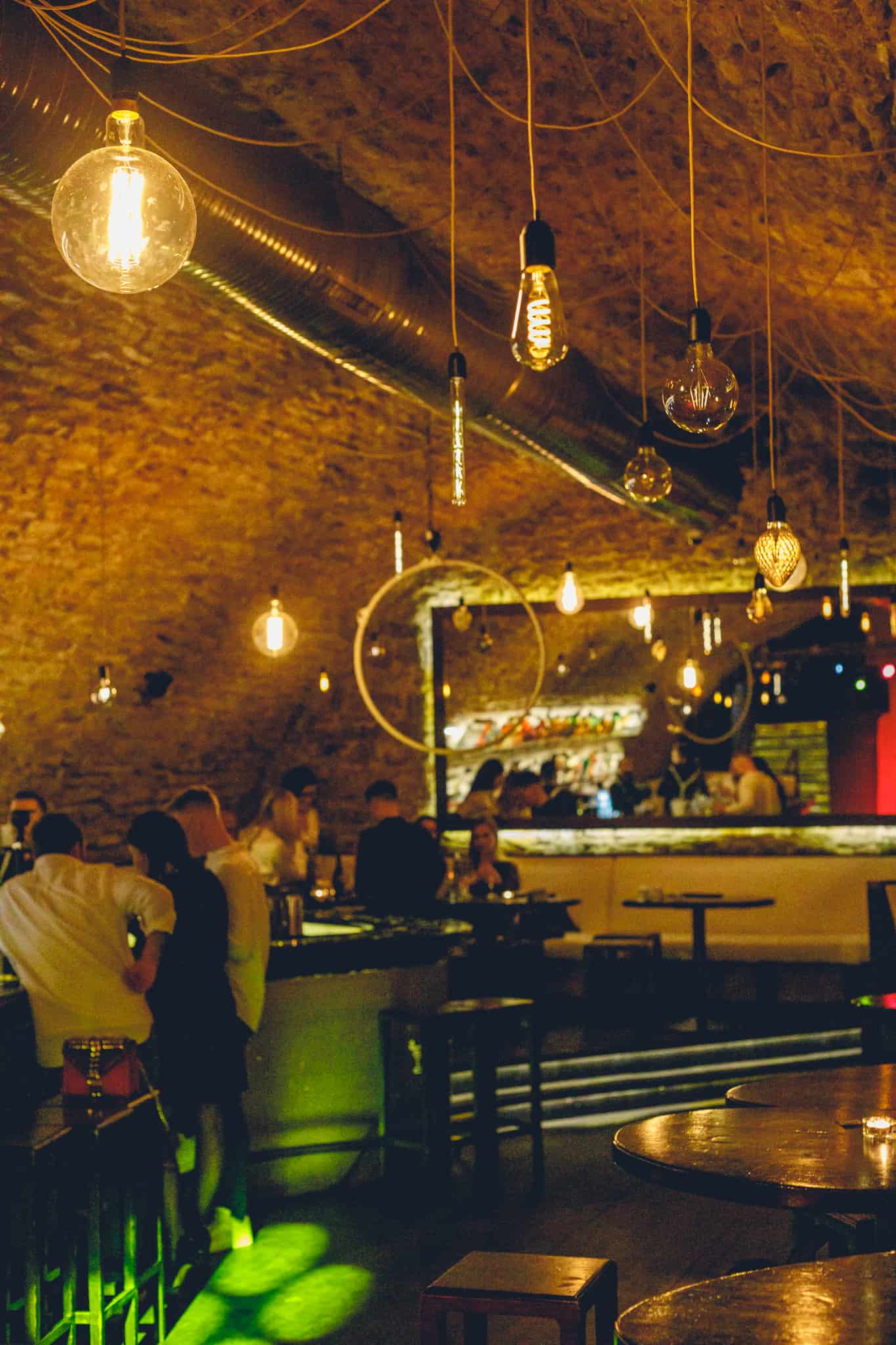 STYLISH DESIGN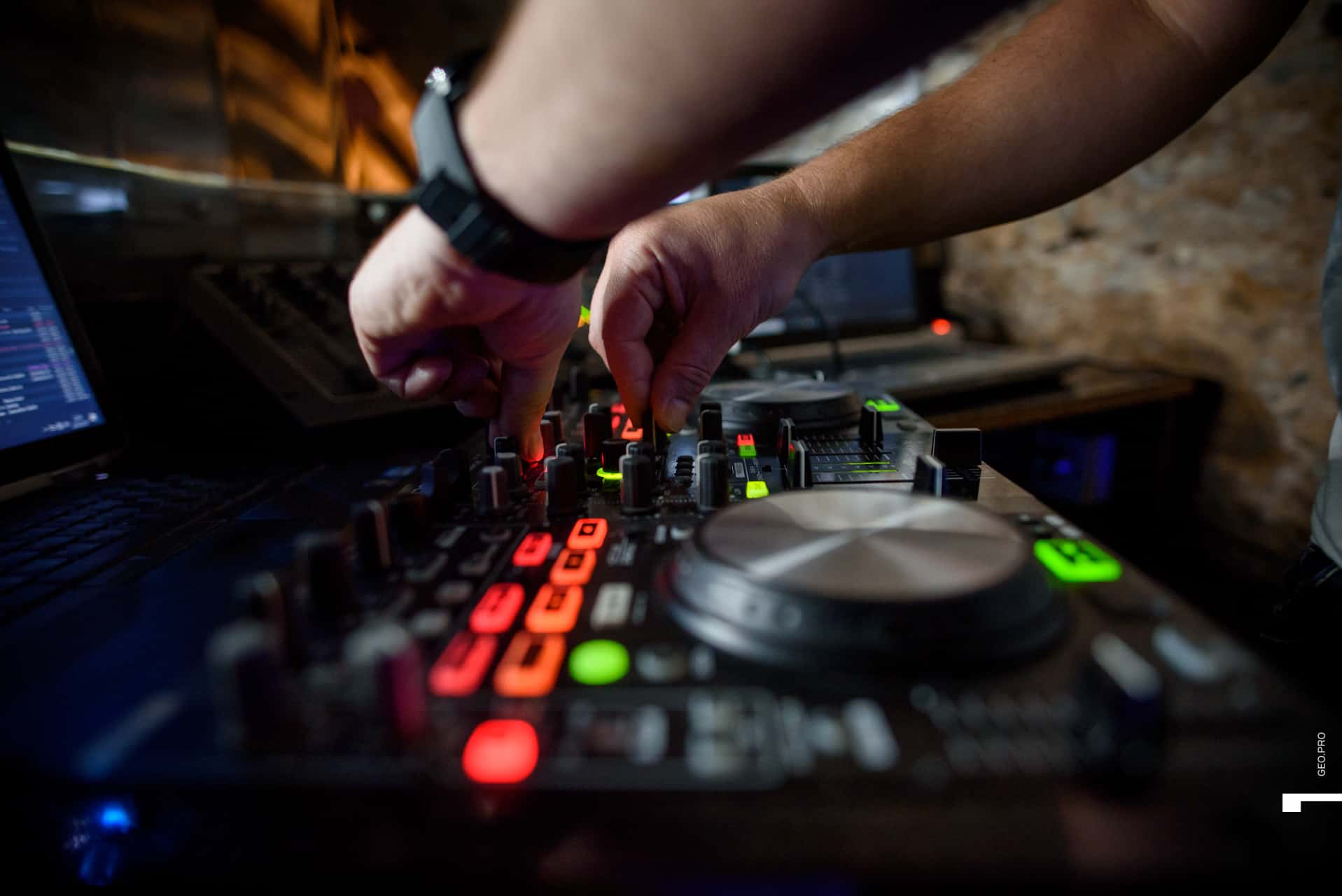 COOL DJ
We've got an exciting lineup of themed parties, go-go dancers, and selected acrobatic shows that we prepare regularly just for you. During the weekdays, we offer a diverse program that includes live music and DJ sets. On weekends, the whole club gets moving to the beat of our resident DJ. We showcase both local and international artists, as well as provide a background of live music to enhance your cocktail experience. And don't forget to join us for our Happy Hours every day from 6pm to 9pm, where selected drinks are available at a discounted price. If you're up for it, we can even arrange a fun karaoke night on Wednesdays or Thursdays upon request.
20. 10. 2023
BACK TO THE 90's
DJ TOMFA
21. 10. 2023
POPULAR DANCE POP MUSIC

DJ SIDZEY
27. 10. a 28.10. 2023
HALLOWEEN HOROR PARTY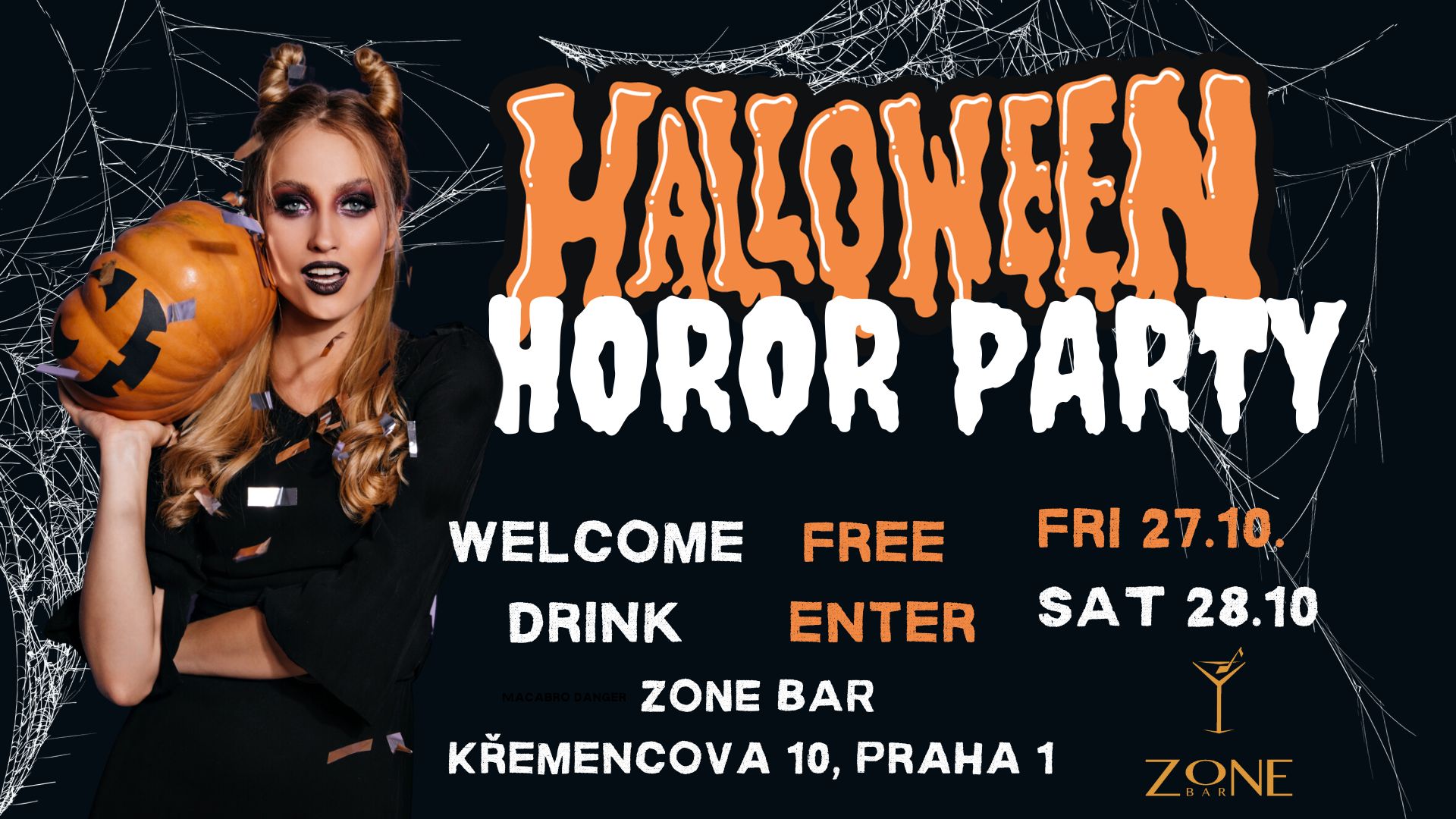 KŘEMENCOVA 178/10, PRAHA 1, 110 00
+420 776 835 051
info@zonebar.cz
If you want to ensure you have enough comfort, it's necessary to make a reservation at least 4 hours in advance. You can make a reservation for the same day online until 6 PM, after that only by phone. From Wednesday to Saturday, a refundable deposit is required for reservations over 10 people (100 CZK/person).