Zone Cocktail & Music bar
Would you like to arrange catering for your birthday celebration, stag/hen party, or corporate event at once? At Zone Bar, it's not a problem!
You're dancing, having fun, and time is flying by. Don't forget to enhance your event with unbeatable catering. Are you planning a corporate party, a stag/hen party, or any other social gathering with us? Elevate your event to perfection with tables full of refreshments that go hand in hand with great drinks. We will not only provide you with the classic catering options like mini sandwiches, salami and cheese platters, and vegetable trays but also some unconventional options like tapas, salty finger foods, crispy croissants filled with various cheeses and vegetables, or healthy finger foods tailored to your preferences. Do you want tortillas? You're not alone. We prepare them for almost every event, baked with cheese and dipped in various sauces… Irresistible treats that will be a hit. We can also prepare vegan catering and boxed catering for you to take wherever you need.
A great event is a sure thing with us. Thanks to perfect catering, it will be unforgettable. Good food is the foundation of a successful event, and we excel at it. We'll prepare such delights for you that you'll wish the party never ends. Sweet finger foods that will revive you with coffee when your energy is waning. Stylish cakes, cupcakes, and fresh desserts on the table look perfect and take the event's style up a notch. We can also provide you with vegan sweet catering.
Planning a stag/hen party, corporate catering, or a private party with us? Unforgettable events happen at Zone Bar. You can count on Zone Bar catering. We'll provide not only sweet treats but also a salty bar full of finger foods, tortillas, or divine fluffy croissants.
Customized catering in Prague for your celebration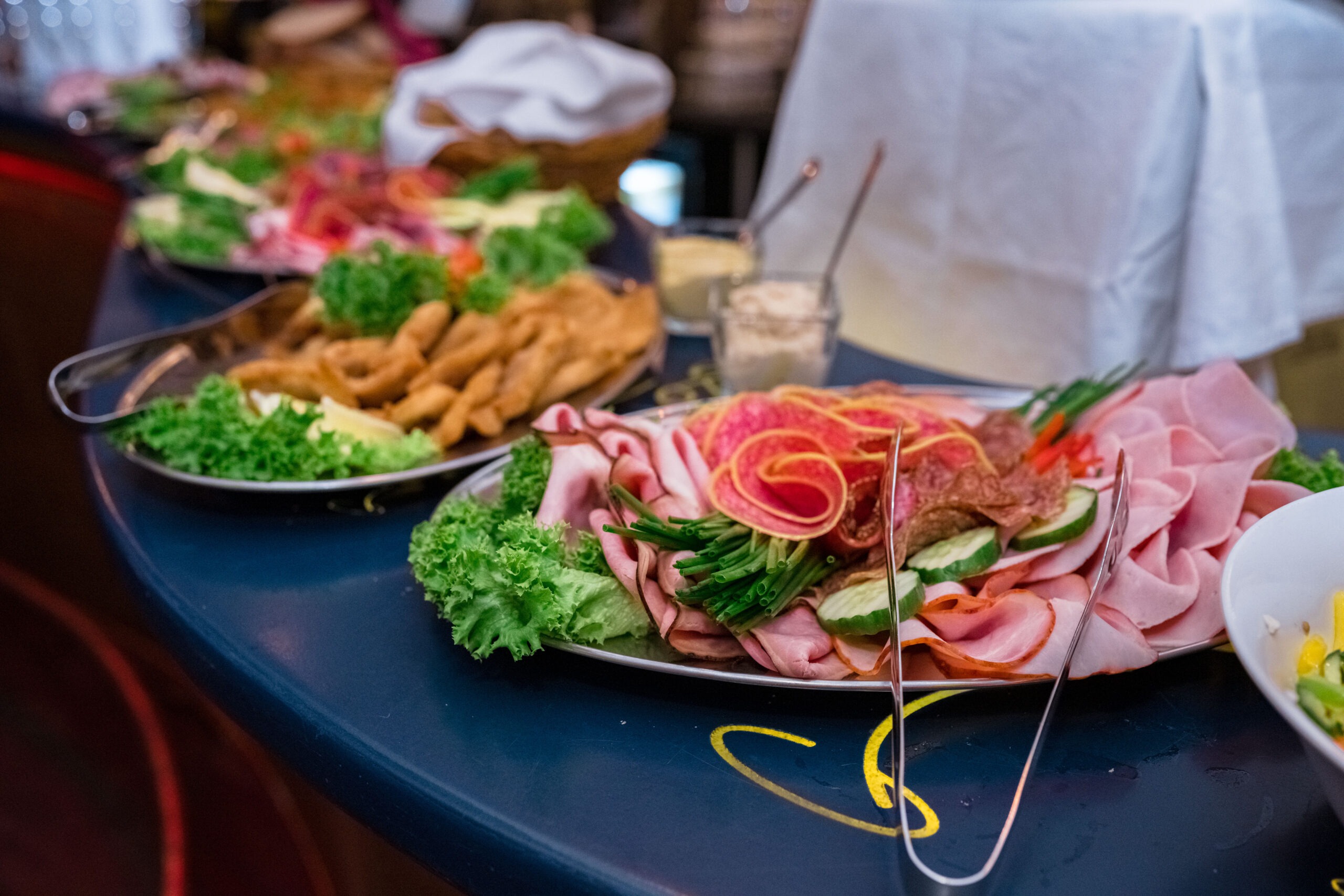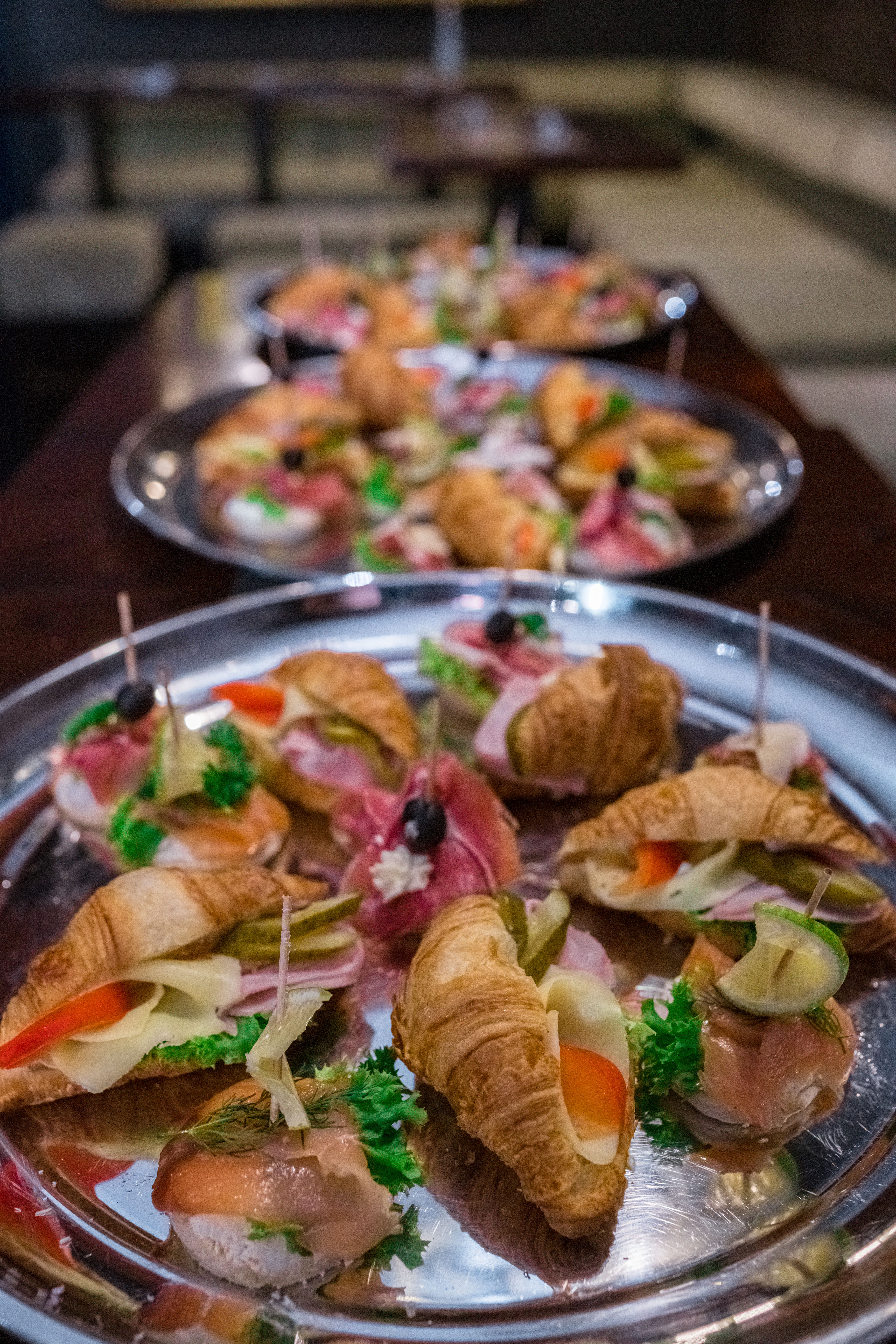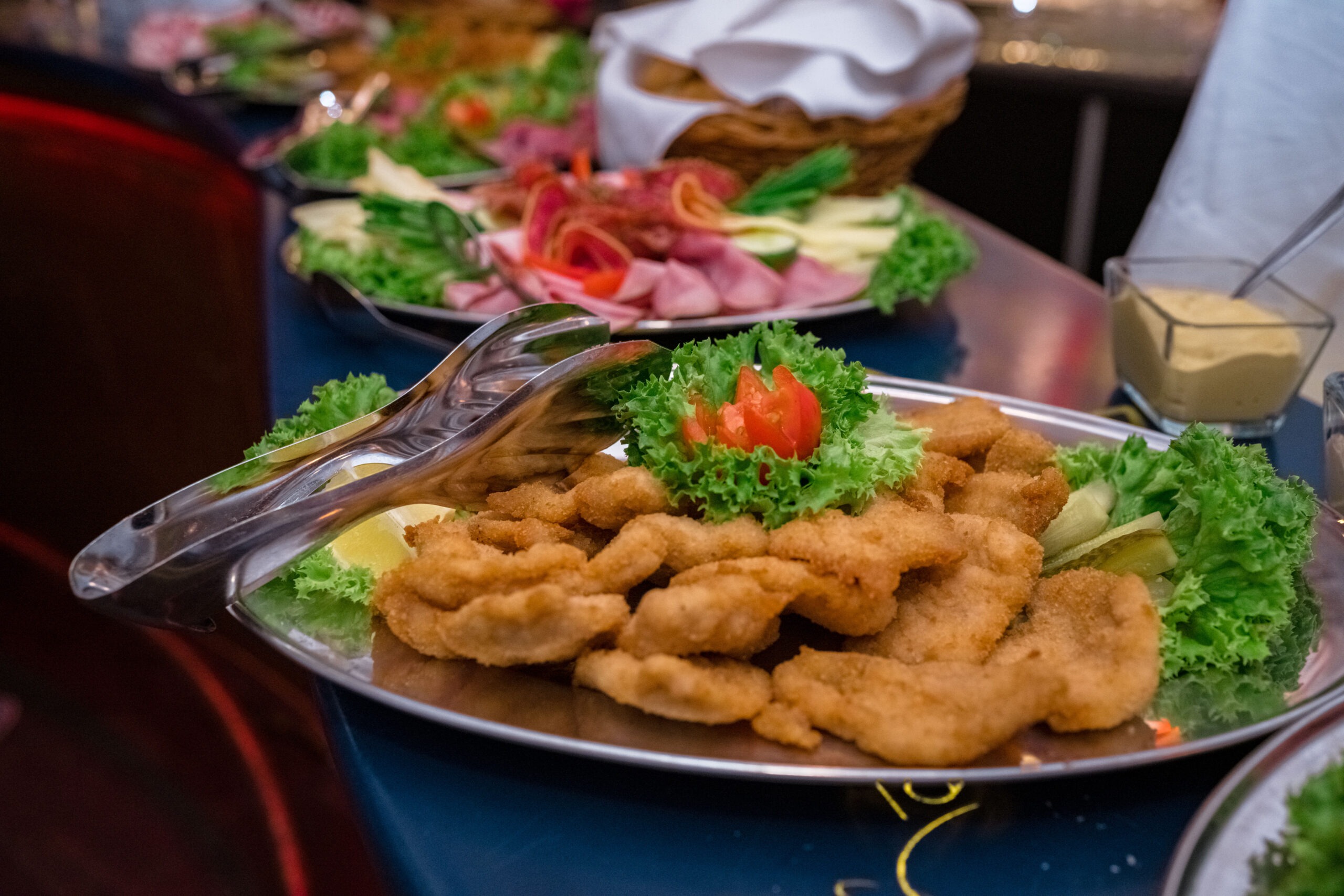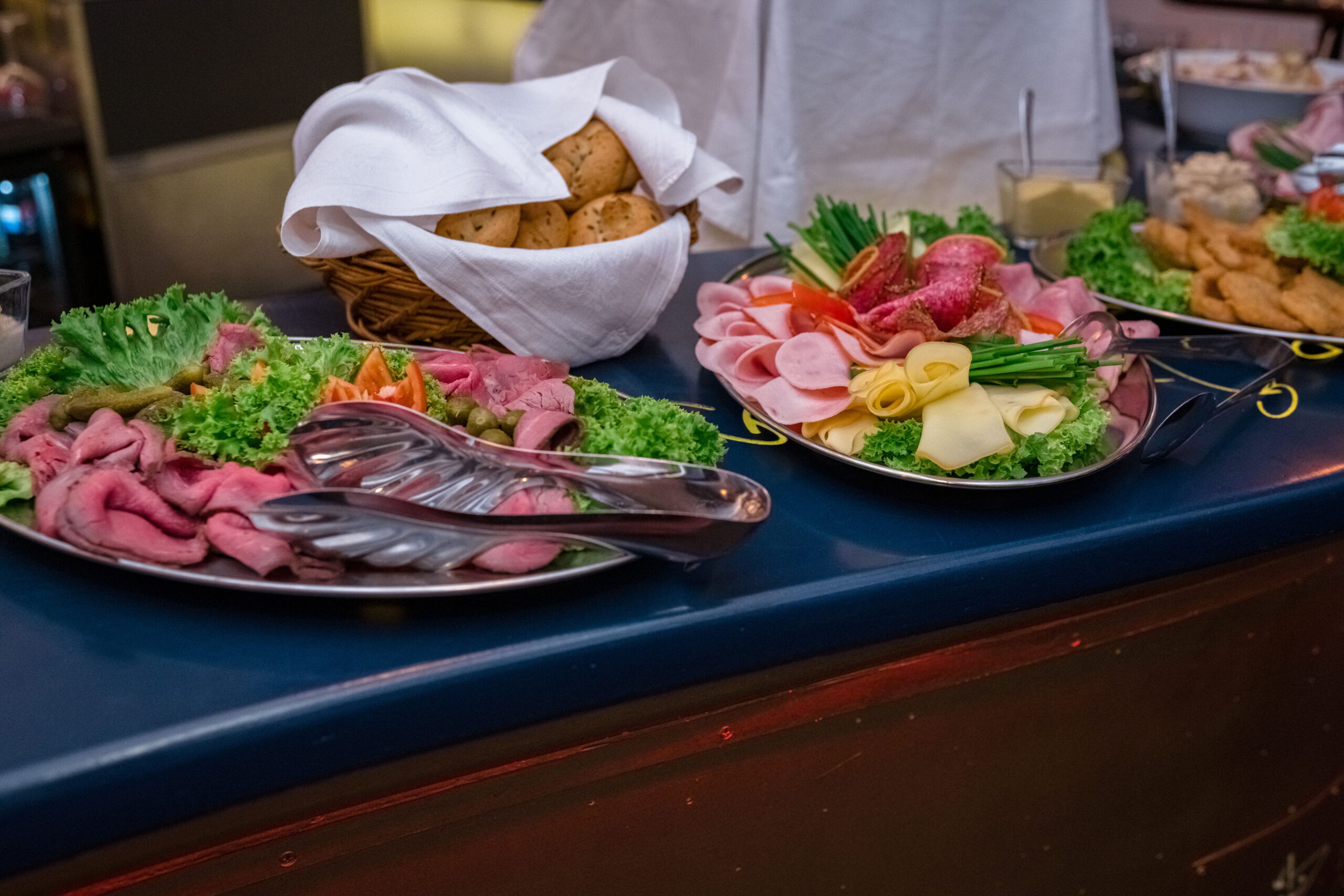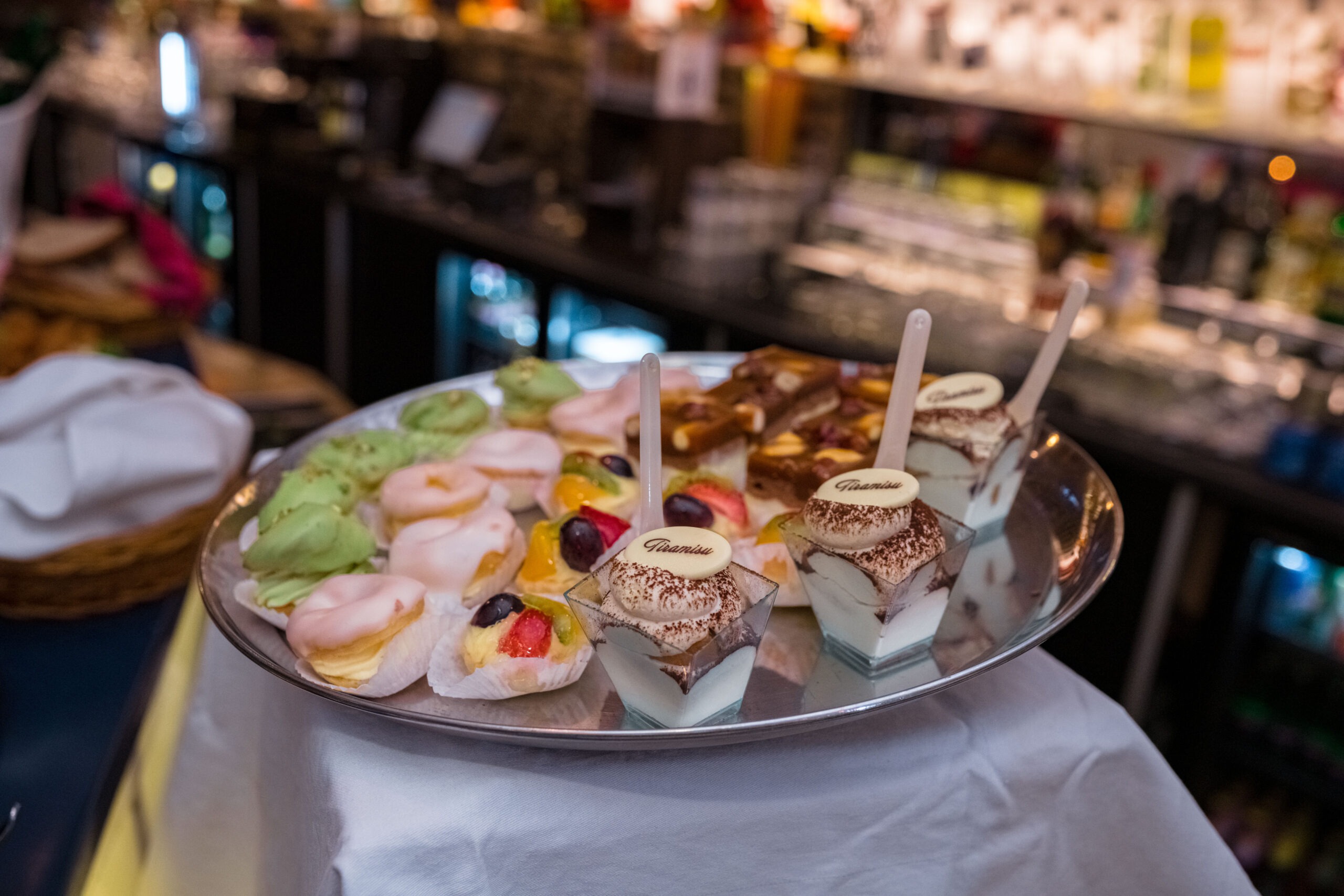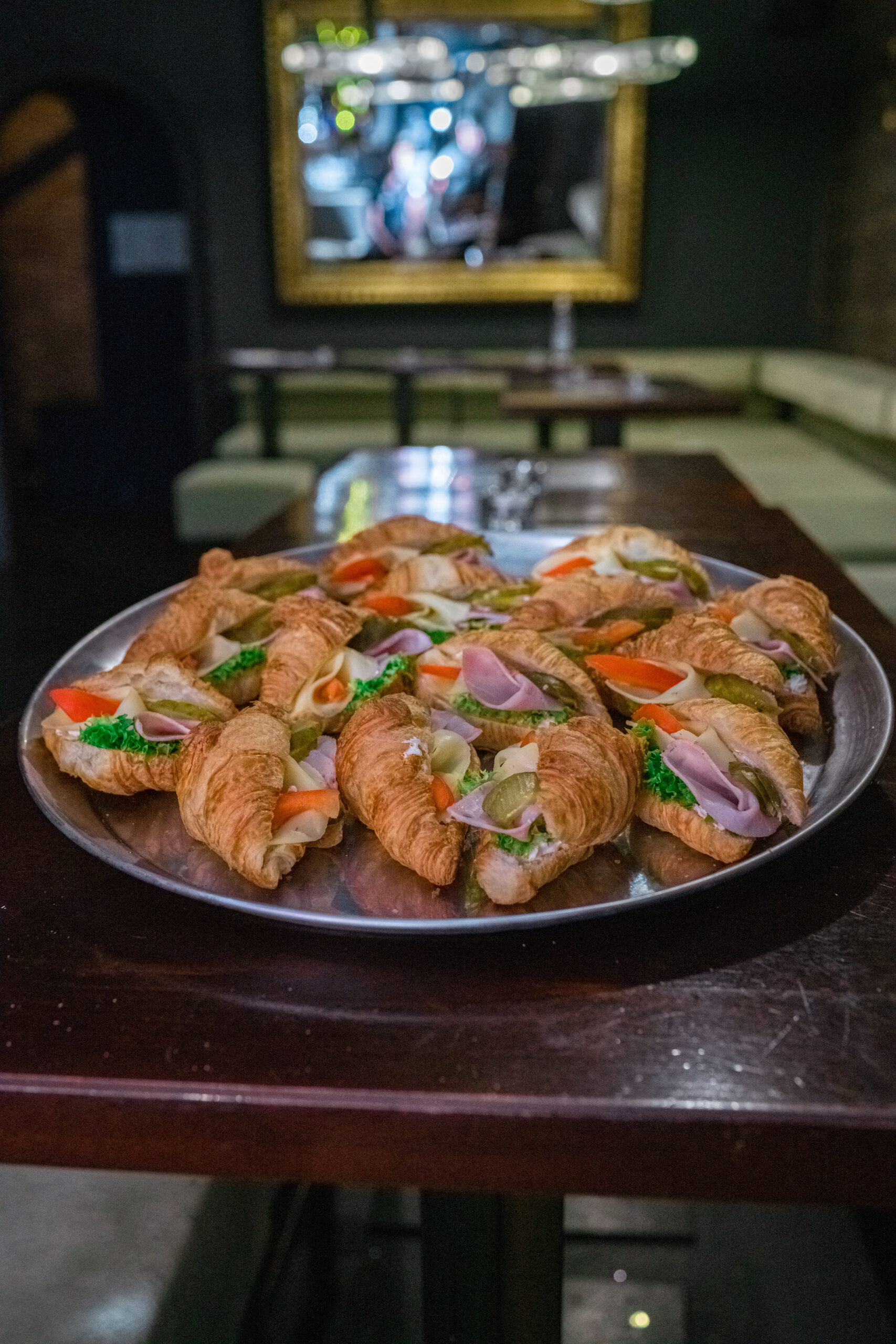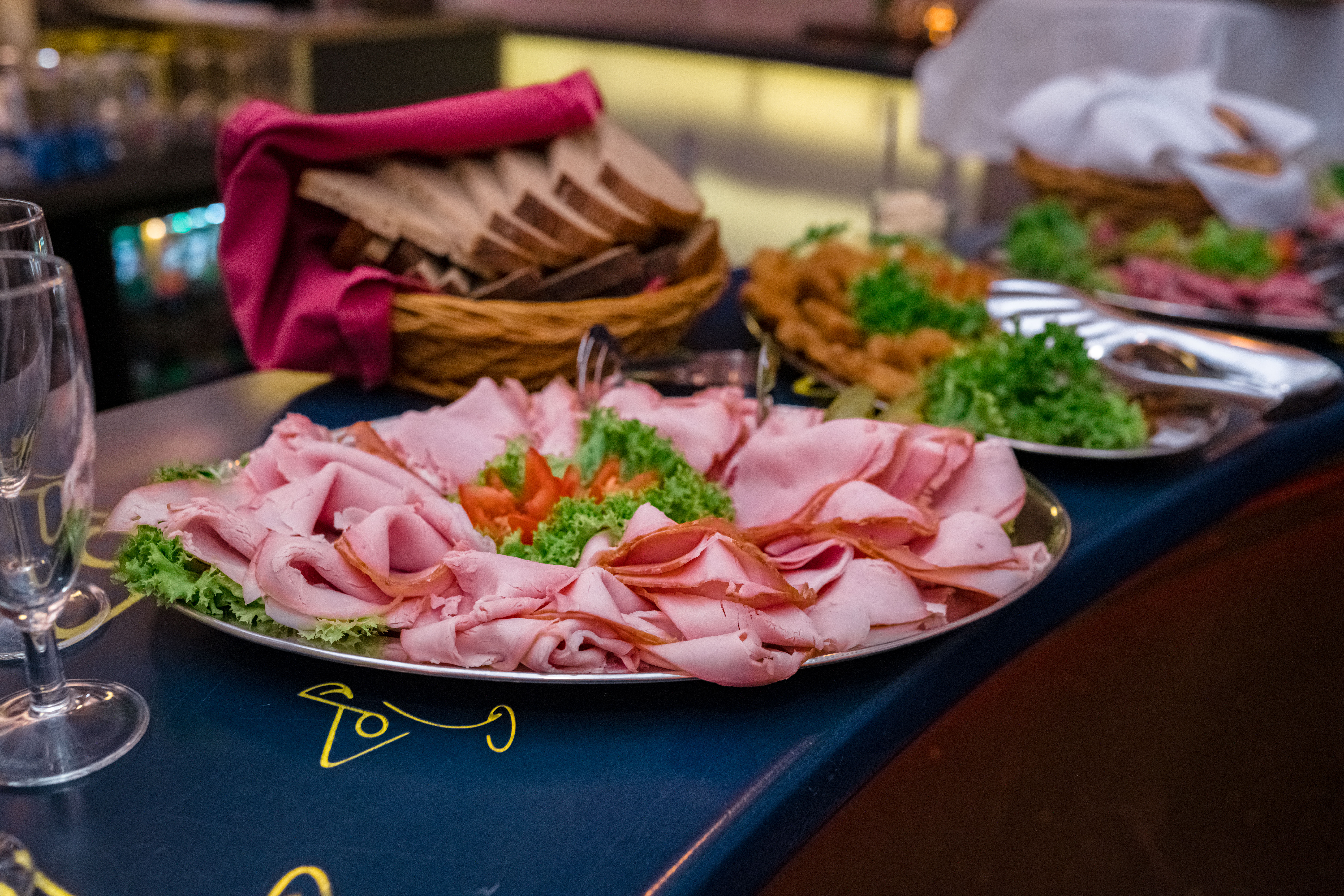 Do you want to order our catering?
Contact us via phone.: +420 776 835 051